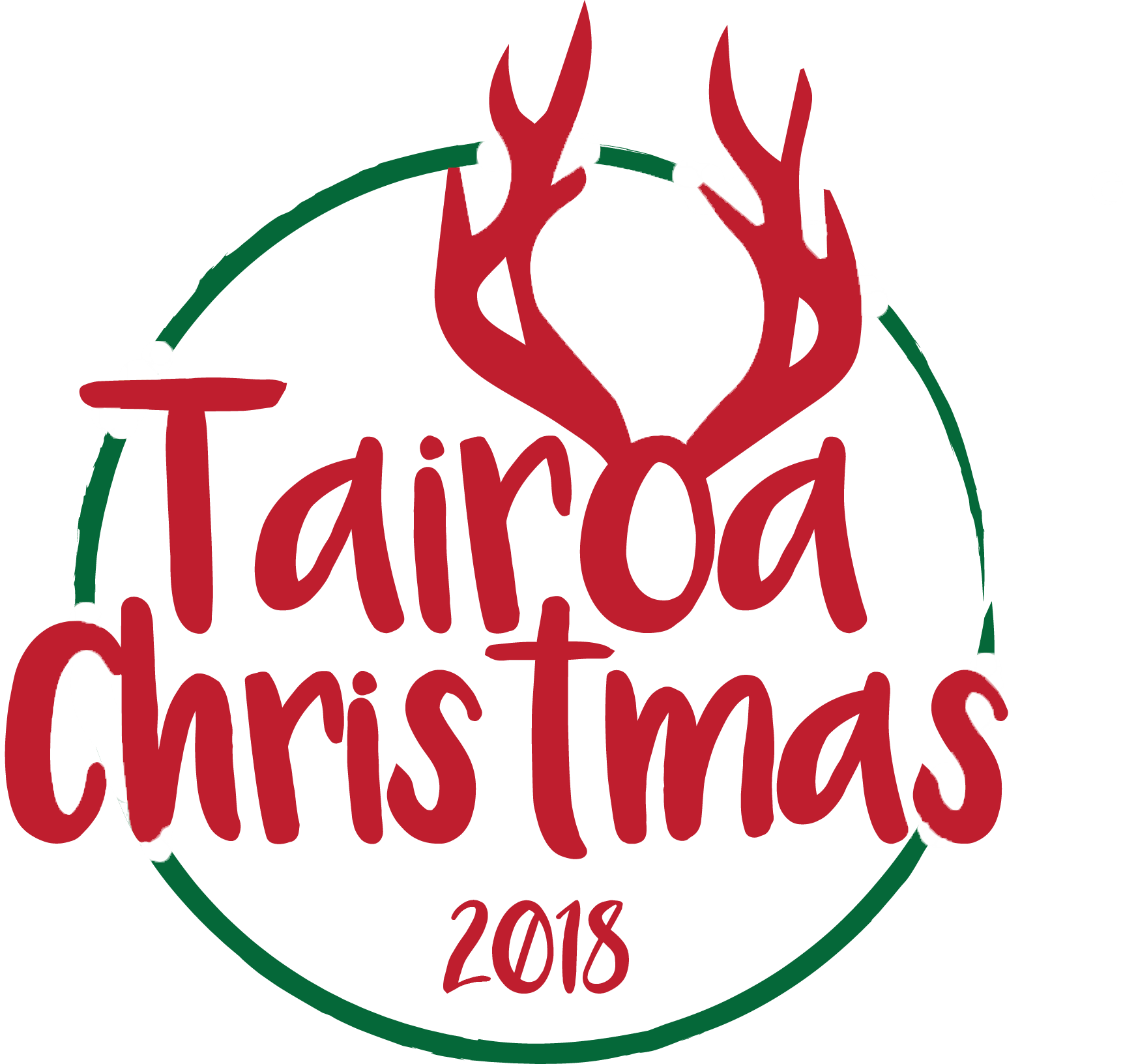 02 Oct

Tairoa Christmas 2018
Tairoa Lodge Christmas 2018 – It's the most wonderful time of the year!
If you are looking to celebrate the festive season with work colleagues, friends, family or with members of the Club you belong to, then look at what we have lined up for you.
Join in the fun of Tairoa's 'Tradie' Christmas Night, indulge in our annual 'Jazz & A Long Lunch', book a table at the 'Pop Up Restaurant' with a festive menu, plan your own private Christmas party, or celebrate Christmas in Style at the 'Easy Peasy Festive Gourmet BBQ' night. You may like to celebrate the season with a Festive Champagne Breakfast – perfect to start the day or join us for lunch. For a special corporate gift for clients or staff arrange the perfect 'Simply Devine' Christmas Box with a delicious Christmas Cake or Tairoa homemade Christmas baking. Gift Vouchers available for Accommodation Packages at Tairoa Lodge or Kingfisher Cottage.
Tairoa Lodge is the perfect venue for you to celebrate this Christmas. We do it all! And, set a fabulous, stunning festive theme. See Tairoa Christmas 2018 to follow or Contact Us today to arrange your private Christmas celebration.
TAIROA 'TRADIES' CHRISTMAS NIGHT
Saturday 8 December 2018
6pm Arrival, 7pm Dinner
$85.00 per person
All welcome!  Gather your friends, work mates or 'Tradie' mates together and celebrate Christmas 2018 'Tradies' style at Tairoa Lodge. You will be treated to a hearty 3-course Buffet dinner, complimentary bevvy on arrival, chew the fat around the outside firepit, Corona buckets for sale and 'jam' the night away to 'Slam'. Optional dress: Come as your favourite 'Tradie'!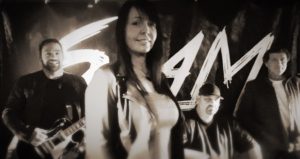 Accommodation Special
$150.00 (double with full breakfast)
Make a night of it at Tairoa Lodge & stay with our 'Christmas Tradie Night' Accommodation Special
Reserve Your Table
---
JAZZ & A LONG LUNCH
Friday 14 December 2018
11.30am – 2.30pm
$50.00 per person
Our annual Jazz & A Long Lunch just keeps getting bigger and better each year.  Check with the boss or gather a group together and reserve a table to celebrate the festive season with a 'long lunch' listening to the background sounds of Ross Halliday, Jazz Soloist.  Enjoy a glass of Champers on arrival and a stunning Buffet Luncheon.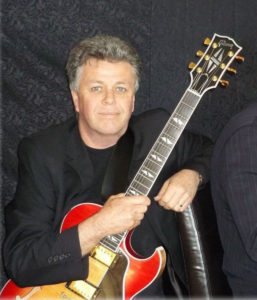 Reserve Your Table
---
EASY PEASY!  – FESTIVE GOURMET BBQ
Wednesday 5 December 2018
$45.00 per person
This year we've made it even easier for you to celebrate with your club, work group, social club or friends and enjoy the fabulous ambience and delicious food at Tairoa Church Hall.  With no venue hire charge, enjoy the festivities and the company of others in the Christmas themed Tairoa Church Hall.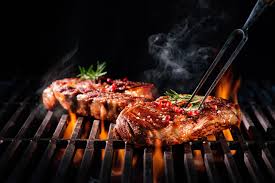 Reserve Your Table
---
Pop Up Christmas Restaurant
Watch this Space or LIKE us on Facebook
Our Pop-Up Restaurant this year has been a resounding success so watch this space for December dates.  Book your table and enjoy 'a la carte' dining and the beautiful ambience of Tairoa Church Hall.  The menu will be Christmas inspired and we will be open from 5.30pm on these nights.  Bookings are essential.  Contact us for the dates or go on our email mailing list and we will advise you.  Or, LIKE our Tairoa Lodge Facebook page for posts on the dates.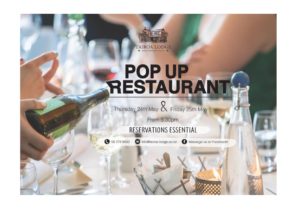 Reserve Your Table
---
Tairoa Lodge & Kingfisher Cottage Gift Vouchers
A beautifully wrapped Tairoa Lodge or Kingfisher Cottage Gift Voucher  is the perfect Christmas gift for someone special.  Choose between an accommodation  'Romance Package' or 'Retreat Package', or a Pop-Up Restaurant voucher.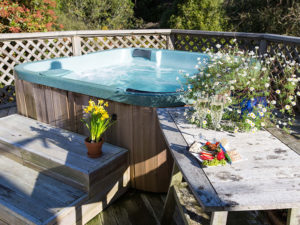 Enquire Today