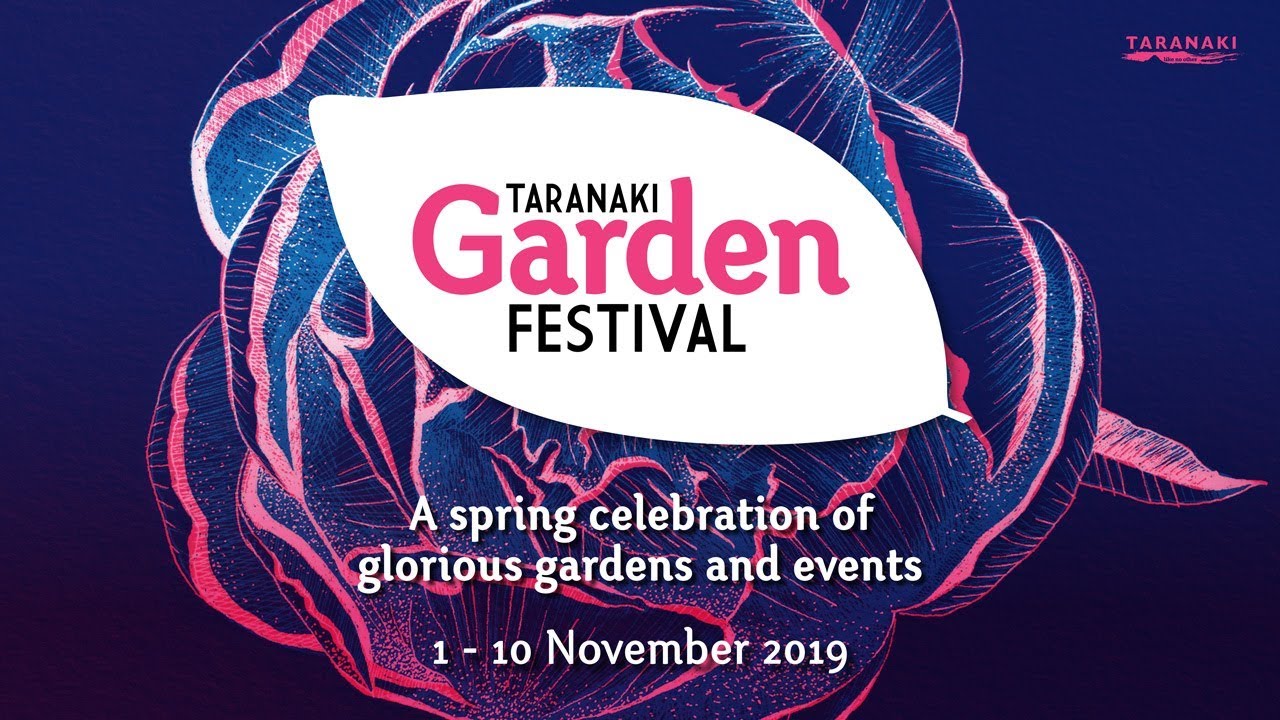 05 Sep

Taranaki Garden Festival 2019
Tairoa Lodge Garden & Cafe feature in the Taranaki Garden Festival 2019
1st November 2019 – 10th November 2019
Well it's that time of the year again! We are all counting down to the Taranaki Garden Festival 2019.  This will be our second year with Tairoa Lodge in the festival and we are very excited to open our garden to locals and visitors to Taranaki. Development continues around the structure of this old established garden featuring towering Kauri, Rhododendrons, Camellias, giant Bamboo and Pohutukawa. Graceful Tairoa Lodge, built in 1875, sits proudly amongst this garden and its sweeping lawns. Tairoa Cottage will be open as a Cafe for the duration of the festival.  Our famous Ploughman's Platters and gourmet cafe style food can all be enjoyed overlooking the Tairoa garden.  Enjoy a glass of wine or partake in a flight of Hamden Estate wines. Ozone espresso coffee will also be available when you visit the garden.
Artists Mike and Celeste from 'Celebration Platters' will have their work on display and be in residence on weekends!
Book ahead for a Ploughman's lunch or to reserve a table. Groups or bus tours welcome. Licensed.
Book Now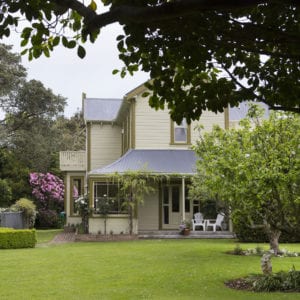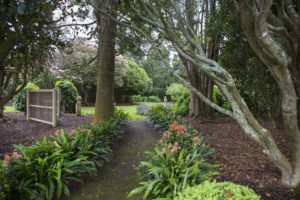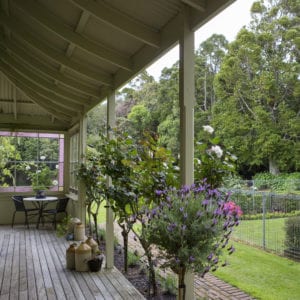 ---
Luncheon en Blanc with Kate Hillier at Tairoa Lodge
Saturday 2nd November 2019 – 11.30am – Tairoa Lodge, Hawera
The dress code is all white for this fabulous Luncheon en Blanc. Enjoy three courses, wine matching from Mike Radich and hear how to achieve an award winning garden from horticulturist Kate Hillier.
Kate is a member of the renowned English horticultural family and an award-winning designer. She is also an experienced flower show judge, having judged at many international shows including RHS Chelsea. Career highlights include the roles of General Manager for the Ellerslie Flower Show and Director of New Zealand Flower & Garden Show. 
Expect a mouth-watering menu at Luncheon en Blanc of smoked chicken roulade with pear and blue cheese Waldorf salad, caramelised pecans and mustard vinaigrette.
Next up black and white sesame-crusted baked New Zealand salmon, served on lemon risotto with Asian greens and citrus chilli jus.
To finish, a New York cheesecake with a quinoa base from our local New Zealand Quinoa Company served with a cherry, rosemary and balsamic compote.
Do you want to know what it takes to win gold at the Chelsea Flower Show?  Come join us at Tairoa Lodge for an entertaining afternoon of wonderful food, paired wine and a garden festival story to remember.
To book, click here. Bookings are essential.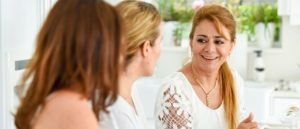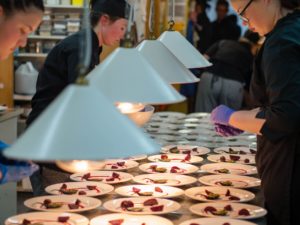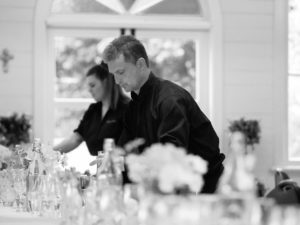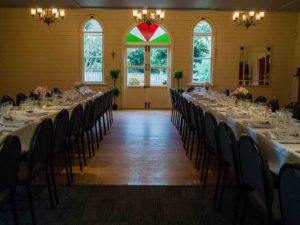 ---
Hamden Estate Winery Tasting
Wednesday 6th November 2019 – 6pm – Tairoa Lodge, Hawera
Wairarapa meets Taranaki
An intimate evening of wine and fine food awaits you at Tairoa Lodge. Winemaker David Iggulden from Hamden Estate in Martinborough will introduce four wines with four delicious courses from Tairoa Lodge and talk about the story behind their label, vineyard establishment, links to Taranaki, wine and food matching and anecdotes from the vineyard life. Join us at 6pm for a glass of bubbles to start, followed by dinner.
Wine sales on the evening.
Read a recent article: 'Winemakers returning home to Taranaki to give the region a taste of their lives' here.
To book, click here. Bookings are essential.